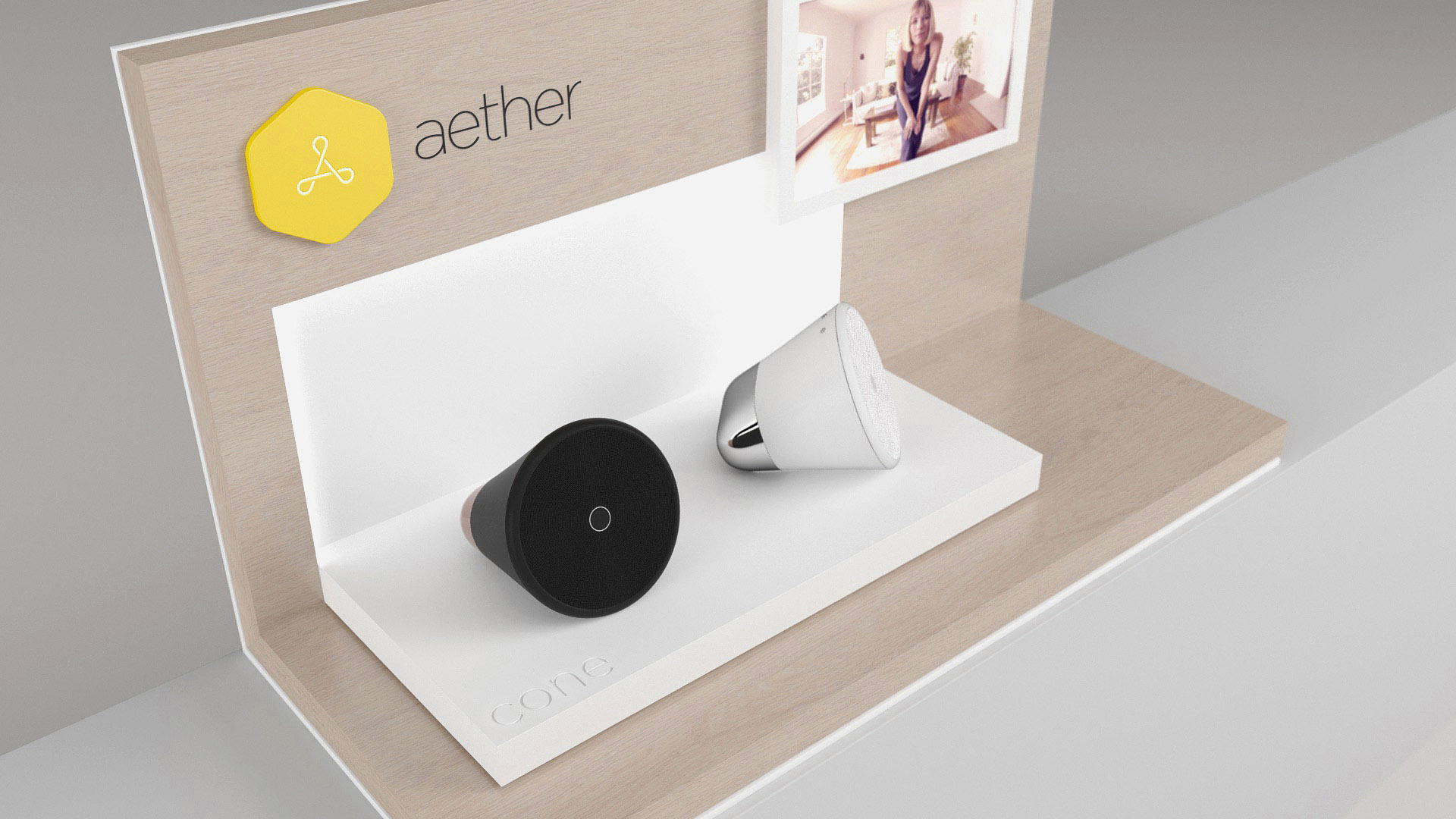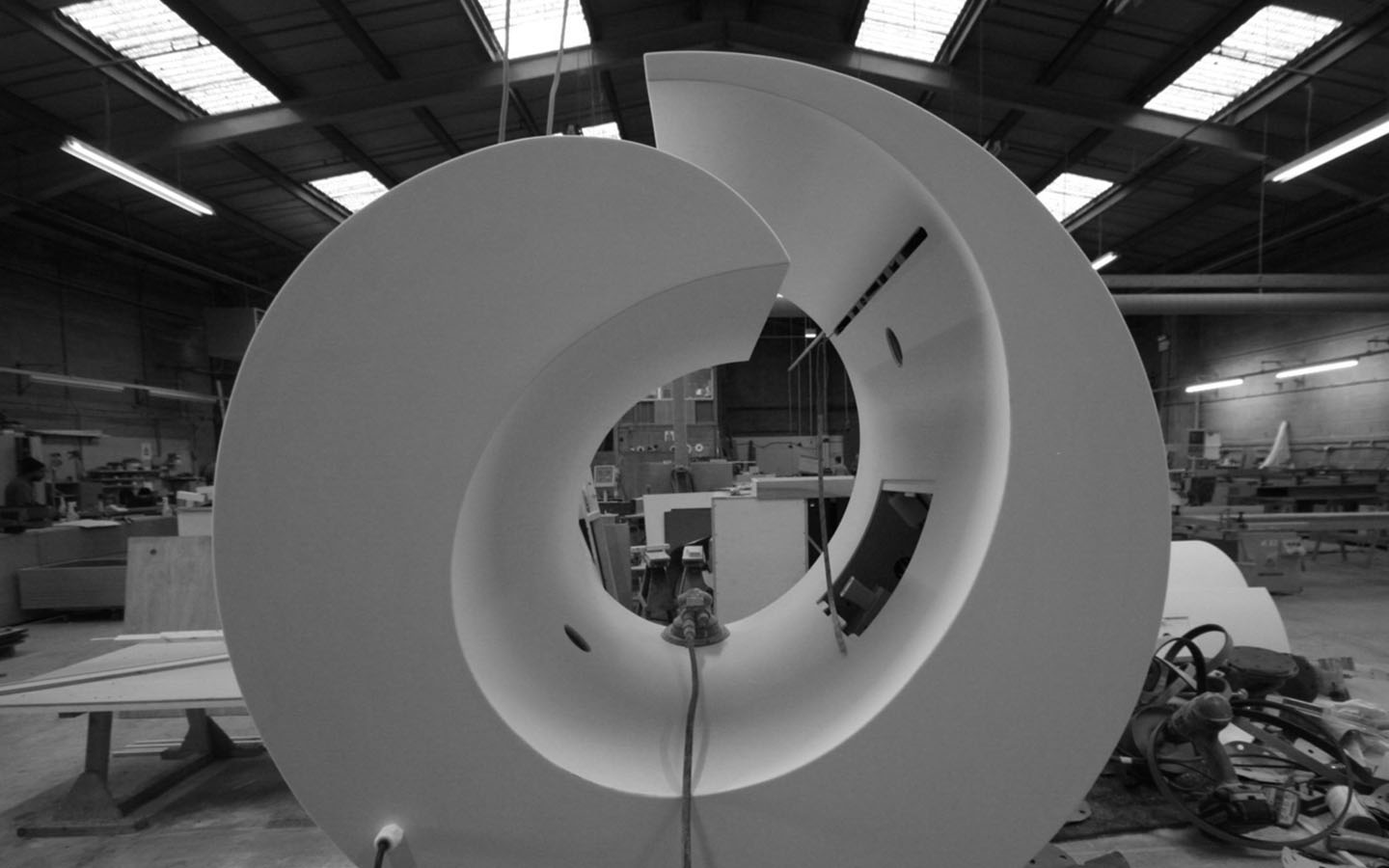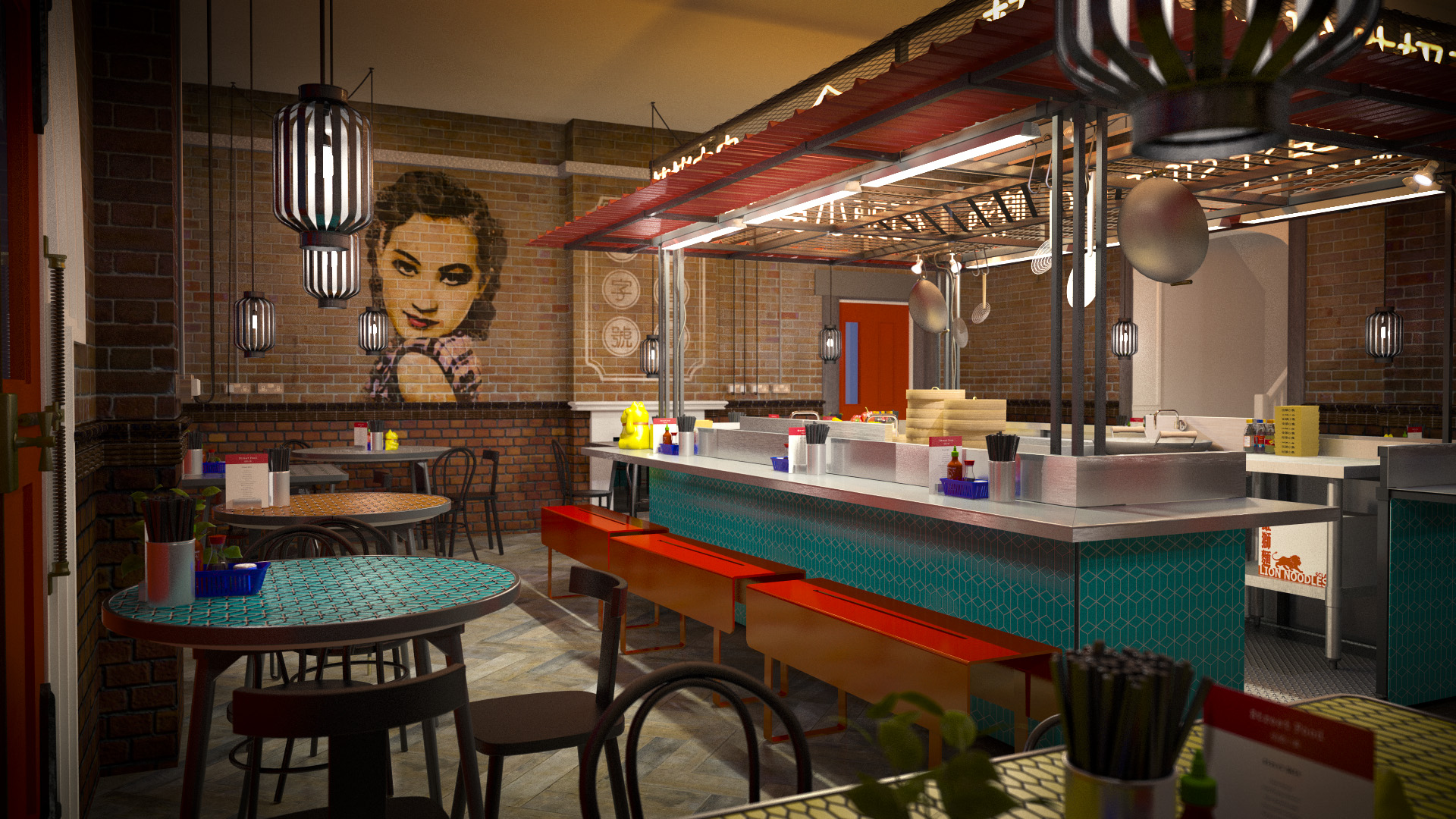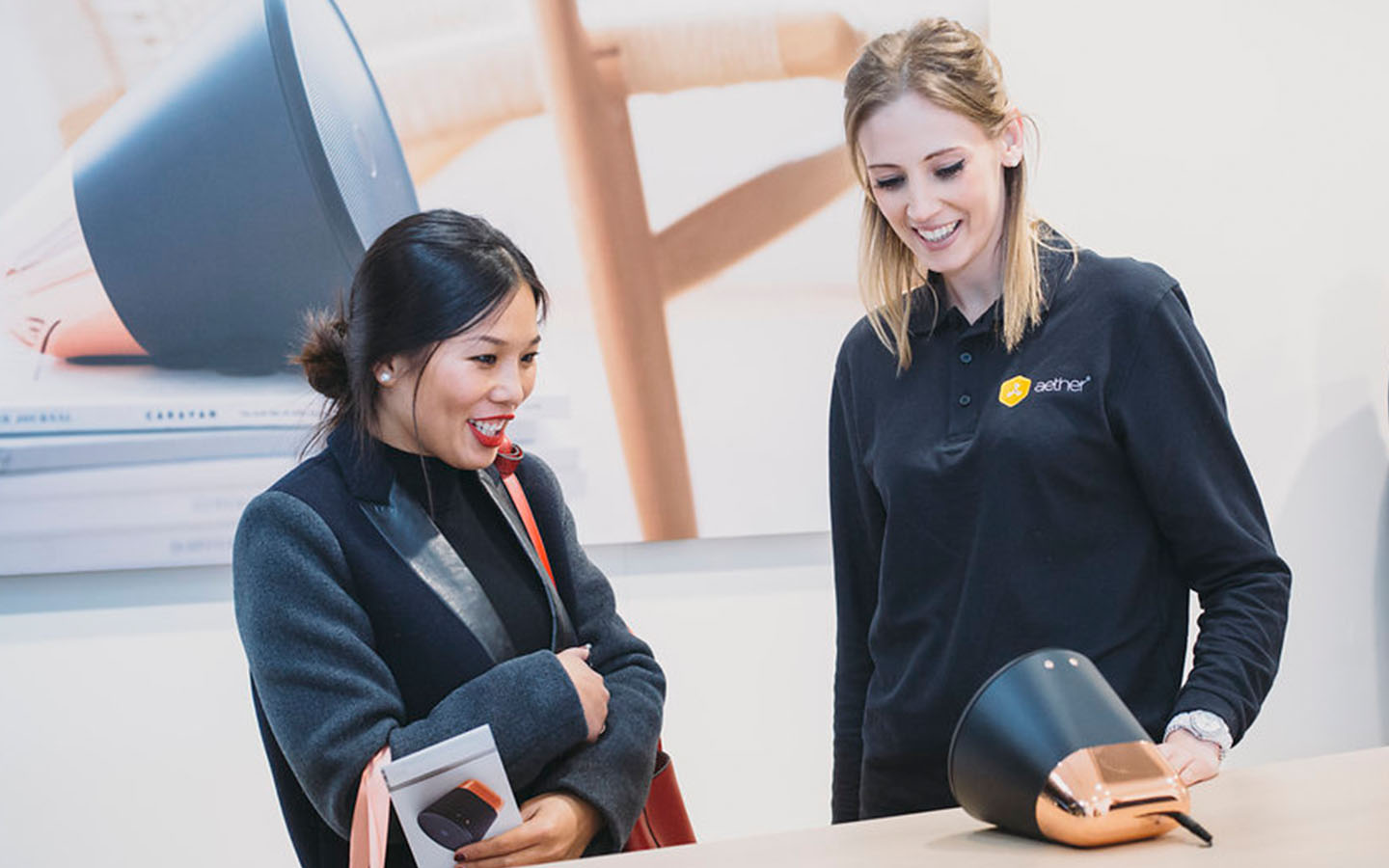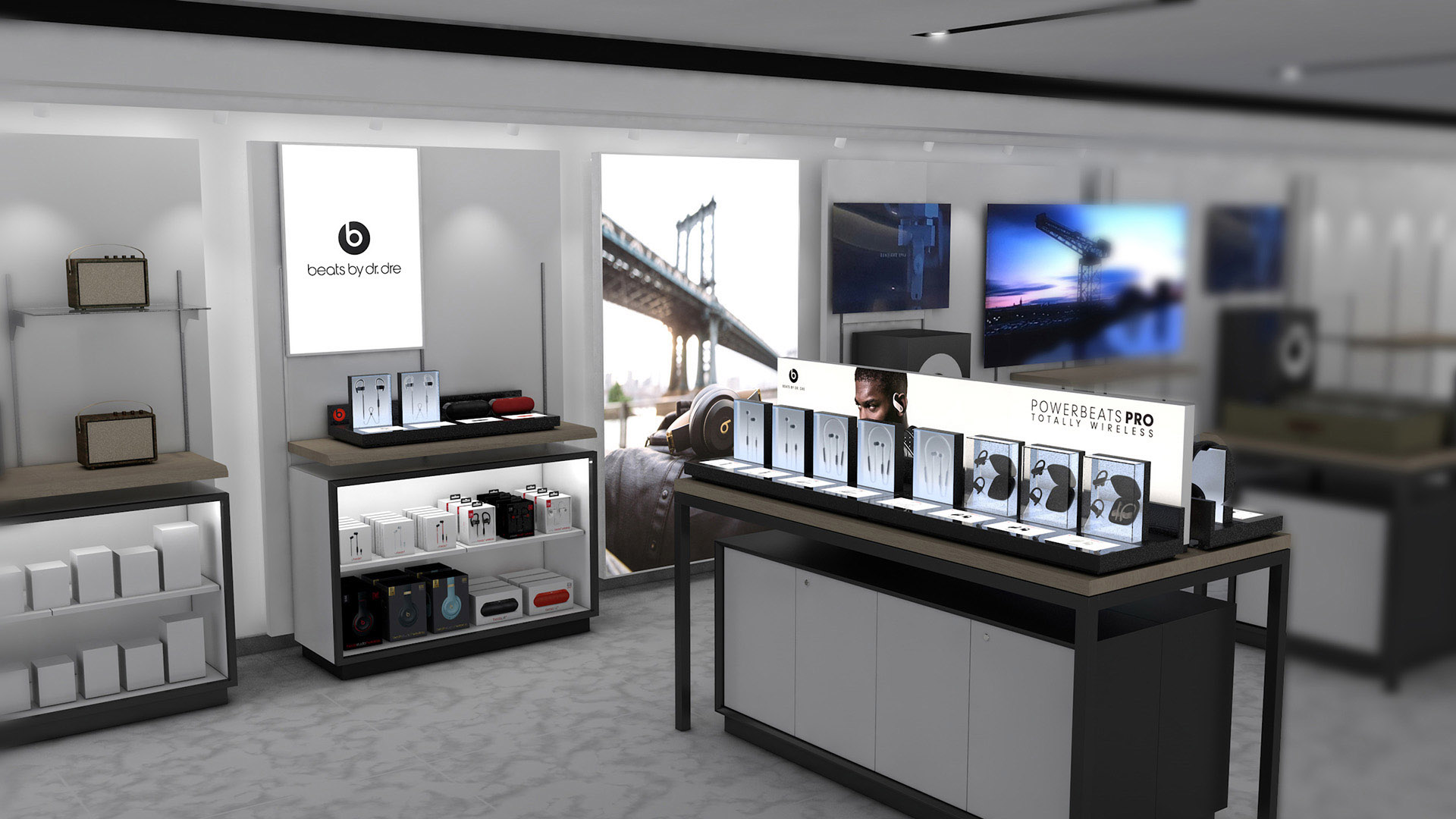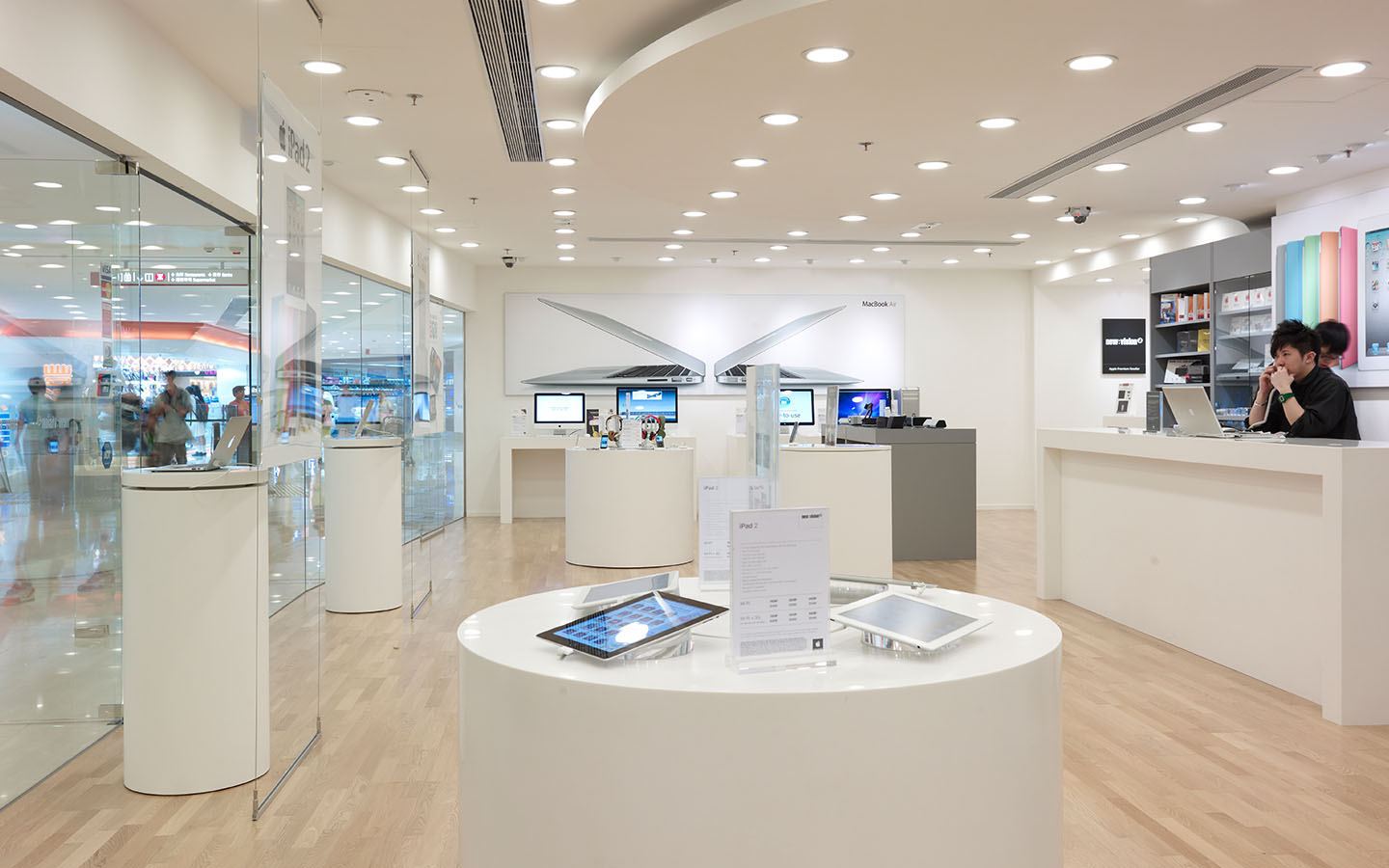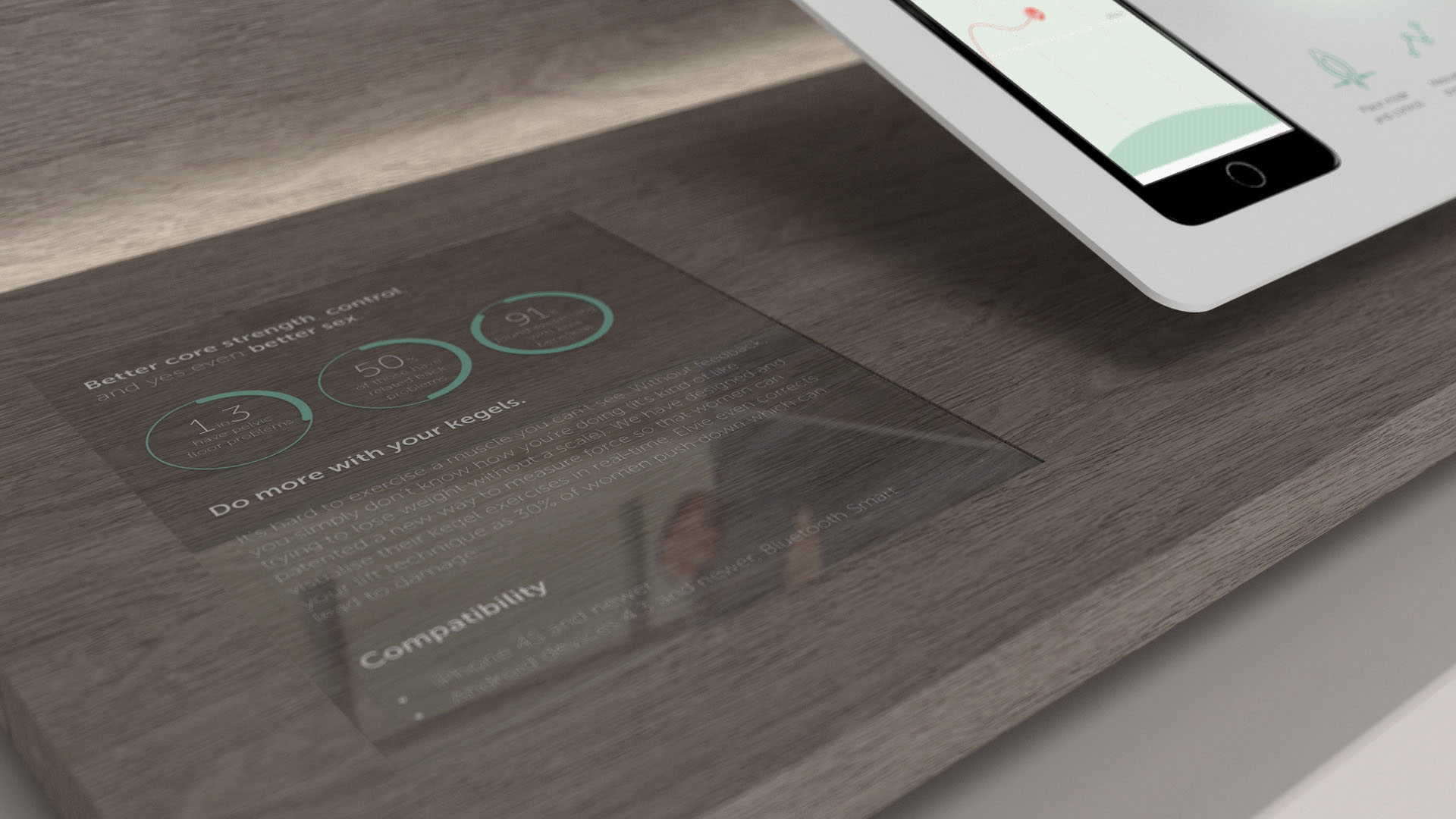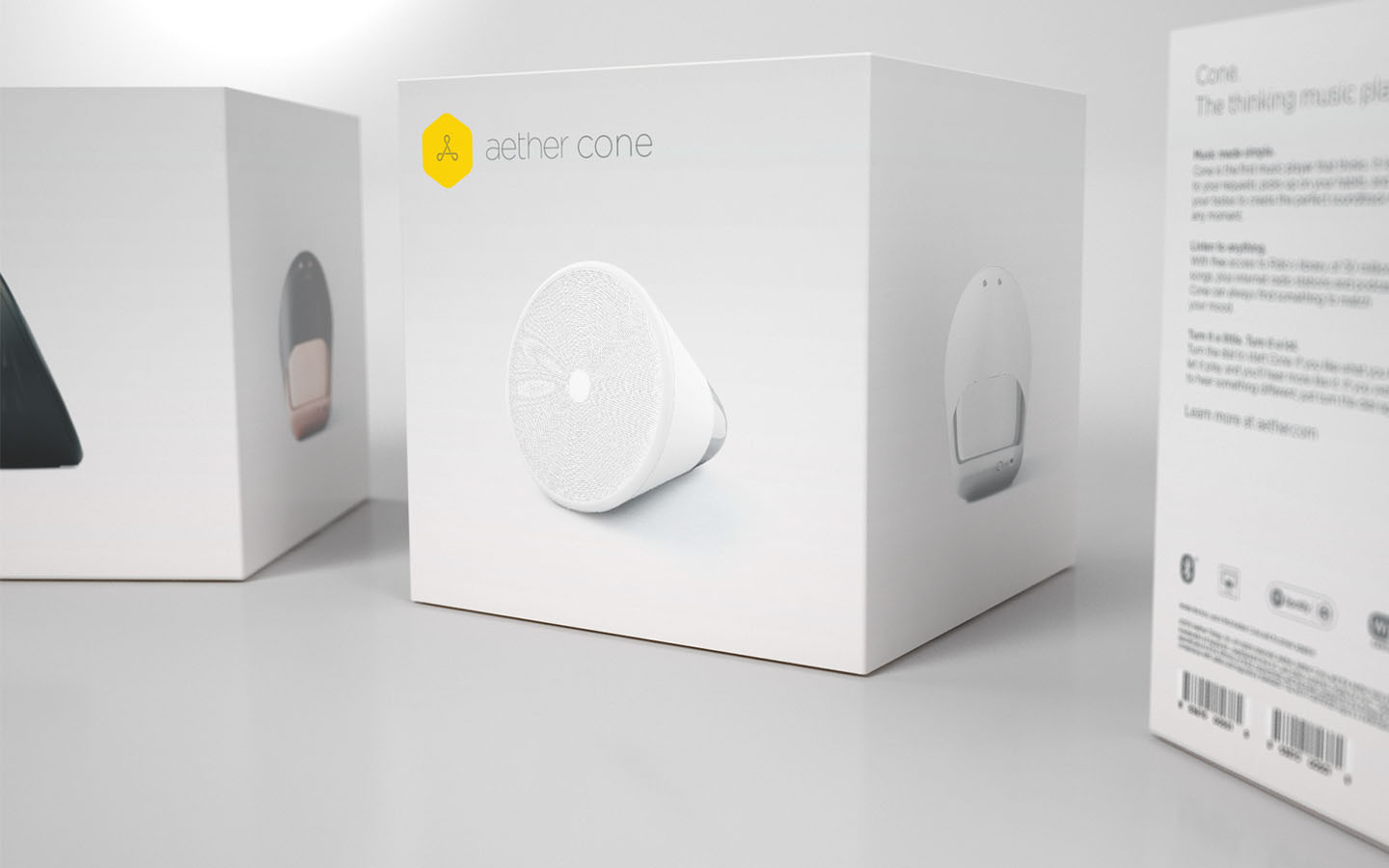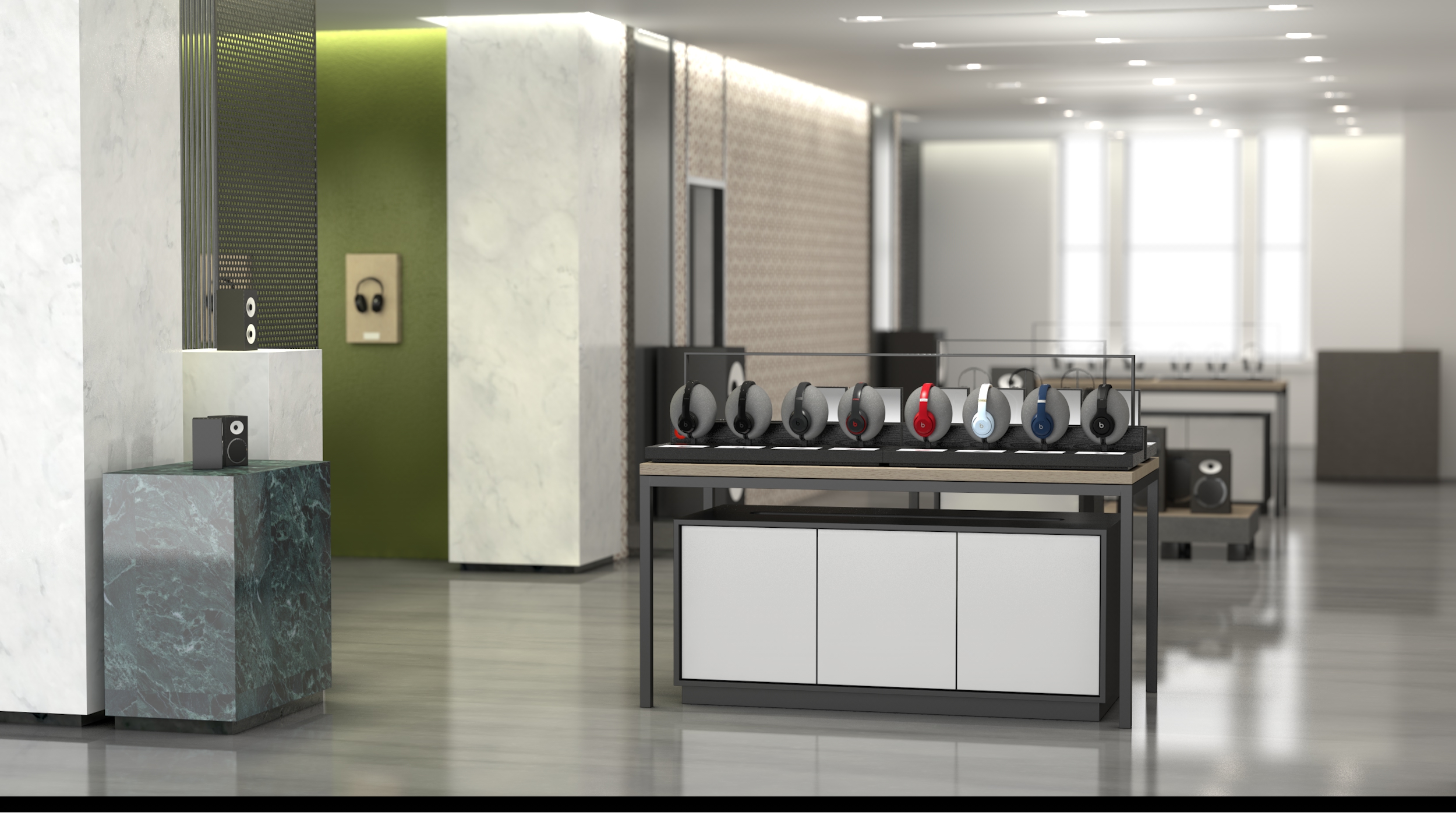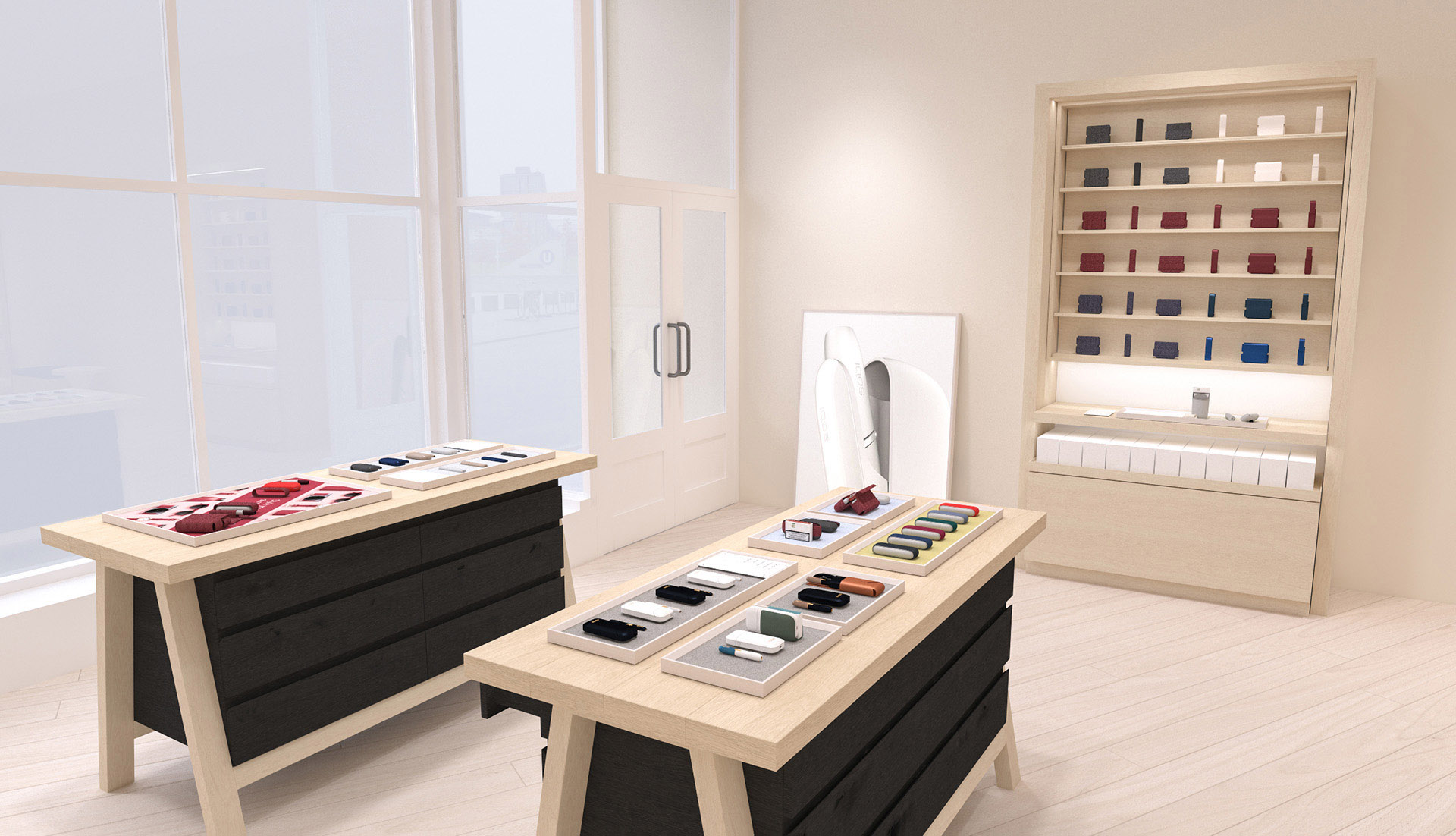 We are Different. We are a creative design agency with a specialism in retail design.
Having developed and helped manage the introduction and presentation of some of the most recognisable products in the world, we have exceptional knowledge of retailers, their fixtures, requirements and expectations. We have a global reach yet maintain a personal touch, which is what we believe sets us apart.
We work with brands. We develop and ensure great customer experiences.
We approach every project with the same passion, whether it's for some of the biggest names in tech, a local entrepreneur on our own high street, or anything in between. We are small but perfectly formed, which allows us to react quickly and think innovatively, without losing track of the things that make your brand, and your customers, tick.
We have a Worldwide reach. Whilst we've kept ourselves nimble, we work globally, with a sister office in California to ensure seamless delivery for our worldwide clients. Our UK offices are out in the sticks, yet only a stone's throw from London. As a result we've managed to remain incredibly cost effective and able to work on the small projects we love, as well as the bigger ones, which we also love.
We'll make sure your brand elevates from its environment, spreads your message and connects with your customers, through creative and effective print, digital and environmental design.
If you'd like to find out what we can do for you, get in touch using the form below.
We're ready to elevate
your business, are you?